How Do I Check The Frp On Samsung Galaxy S7

Factory Reset Protection (FRP) also known as Activation Lock is a security feature to protect your Android device from unauthorized access. This was introduced on android devices with android version 5.1 and higher.FRP is automatically activated when you set up a google account on your device. Once FRP is activated, it prevents use of a device a factory data reset(hard reset)until you login with the same google account or gmail account.
Let's Begin FRP Bypass

On Samsung Galaxy

S7
Remove SIM card, if your device has.

Connect Wi-Fi connection first to your device.

Go back to very first "Welcome or Start" screen.

Insert SIM Card.

After inserting SIM card, you will see screen of "Enter SIM Card Unlock Pin".

Now Remove SIM Tray.

Press "Power Key" immediately after you see message of "CHECK SIM/SD card Tray".
Steps to remove FRP lock on your Samsung Galaxy Android Smartphone. To start with first you need to hard reset your device using the button combination 'Power + Volume UP + Menu'. Now you need to download the Samsung bypass tool from the below given link and extract it to your PC. Download Samsung Bypass Tool.
Note: You have to press power key as soon as you receive popup window of "CHECK SIM/SD card Tray", and this message will appear only after you remove SIM Tray.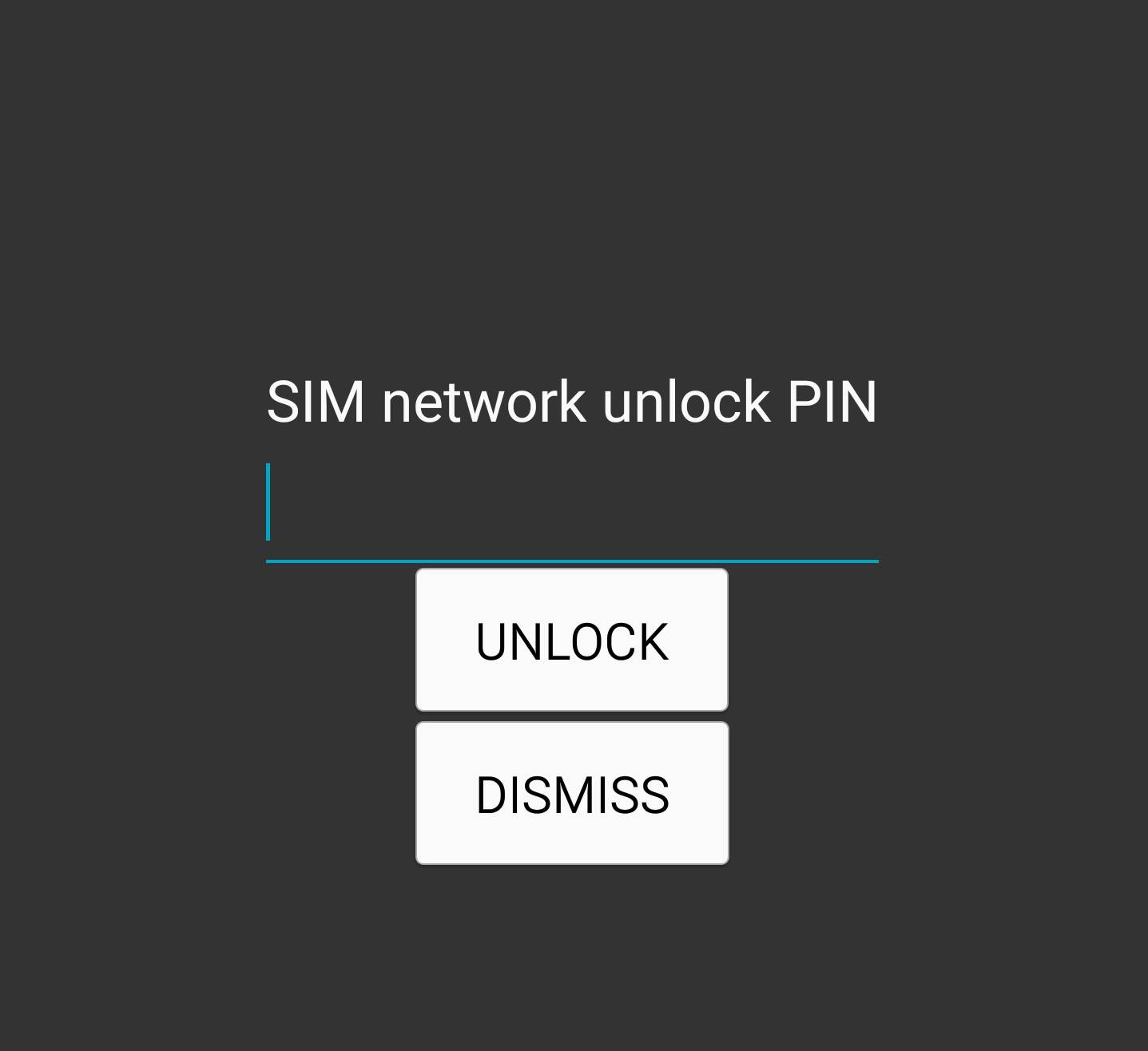 ØNow you will have only black lock screen.
ØInsert Blank "SIM Tray" without sim card.
ØJust press "Power Key" again, after that you will see popup message of "Not Signed in" same as shown in the video below.
ØSwipe that message to right, and then tap on "Notification icon".
ØTap on "Notification Settings".
ØNow Go down and then tap on > Youtube > More Settings in App > About > Google Privacy Policy.
Note: If you see popup message of "Update SAMSUNG Internet", just tap on "CANCEL".
Perfect, now we can easily download Samsung frp bypass applications for FRP Bypass All Samsung Galaxy.
Download Samsung FRP Bypass app:

Type in address bar "Download Top Samsung FRP app".

Visit search result that belong to "https://albastuz3d.net/", see below image.

Download the 2 applications.
2-
Google Account Manager .
Wait until downloading finish.

After that, tap on "Bookmarks" from your internet browser.
(If you see popup window of "Samsung Sign in", just tap on "Cancel").
After that, tap on "History", and then tap on "Download History".
There you can see both downloaded applications for FRP Bypass All Samsung Galaxy.
Install Samsung FRP Bypass app:

Tap on "Google Account Manager ".

Wait few seconds until you receive "Samsung Internet" popup window.

Tap on "Settings", and then enable the option of "Allow from this source".

Now tap on "Back key".

Tap on > Next > Next >Install > Done.
Congrats, we have installed google account manager successfully.
Tap on "Account Login" app to install it.

Tap to > Install > Open.

Now you will "Retype Password" screen, simply tap on "3 dots" from top right corner & select "Browser Sign-in".

Now you will have "Google Sign in" screen.

Sign in there with your any valid gmail account to bypass google account All Samsung Galaxy.

After restart your Samsung Galaxy Android device & complete initial setup to access your device easily.
With the above step you should be able to bypass Samsung FRP without much effort, in case you don't understand the steps, go through this video below for better understanding, please show little appreciation in the comment below or ask questions to grant our effort and don't forget to subscribe to our youtube channel for more solutions.
Last updated on June 5th, 2021 at 12:00 pm
Easy Samsung FRP Tool developed by Easy Firmware Team for Samsung Smartphones to Bypass FRP lock. Easy FRP Tool perfectly helps for Android version R11, Android Q10, Pie 9, Oreo 8.0.
Easy Samsung FRP Tool V2.7 2021 (latest version) and all other versions free download that can be used without Software Box. Easy FRP Tool 2020 used to bypass the Samsung Activation lock.
How To Bypass Google Account On Galaxy S7 Edge Without Computer
The URL for Easy Samsung FRP Tool 2021 V1, V2, V2.7, all versions, is quoted here in order to enable you to get a VIEW and CANCEL pop-up on your Samsung FRP phone and to access YouTube through the Chrome browser.
Download Easy FRP Tool using the following prerequisites.
Download Information
How to use Easy Samsung FRP Tools
Download Easy FRP Tool
Extract the Tool and install it.
Install Samsung USB Driver.
Make sure SAMSUNG Phone connected with Wifi Network.
Connect Samsung Phone with PC.
Click Disable driver signature
reboot System
After restarting the PC click on Bypass FRP
Watch on the Samsung Phone screen and open the File Browser.
Now download and install Easy FRP APK or enter (http://easyfirmwarex.com/easy-frp-apk-download/) in the browser address bar.
The installation complete Open the FRP APP and enter a new Gmail Account and reboot the device.
All right you have done!
People also ask:
How do I bypass Samsung FRP 2021?
How Do I Check The Frp On Samsung Galaxy S7 Plus
Power OFF Samsung Device (Press and hold down VOL+, Home key, or Bixabay depending on your model and Power ON for some time).when the android logo appears release key and wipes data/Factory Reset.
How do I download the Samsung FRP tool?
Easy Samsung FRP Reset Tool
How To Bypass Frp On Samsung S7 Edge Without Pc
Open Easy Tool, Disable driver signatures.
Restart your PC/Computer
Connect the phone via PC in normal mode
Hit on "Bypass FRP" and follow the guidelines in the log.
In the browser, you can bypass FRP using any method.